DVD cover design and DVD label printing
Posted on 5/3/2008 10:00:00 PM
We designed DVD cover and label using Photoshop. If you have a better workflow, please share!
We created a template moving the content to the top left edge of the page. With some cross mark, I printed out in an Epson printer using Borderless settings to letter size photo paper (Those Kirkland photo paper at Costco are cheap and high quality). Because the content is already on top left, I only need to trim the right and bottom sides to cut out. The insert fits well in DVD case.

For DVD label, DO NOT USE STICKY LABELS. Throughout time, the disc label will start to peel off. There're also many DVD players won't handle the extra weight on the disc and start to spin funny. Get an Epson Stylus Photo printer that can print directly on the DVD. Buy those inkjet printable white DVDs. Get this Taiyo Yuden water sheill white inkjet hug printable DVDs. Hub printing means you can print all the way to the inner 22mm of the disc instead of the regularly 43mm. You have more room for your design, and less tricky to work around the empty inside circle.


We also created a template with the 44mm and 22mm hub mask. After the design is done, flatten the layers then copy and paste to Epson Print CD software.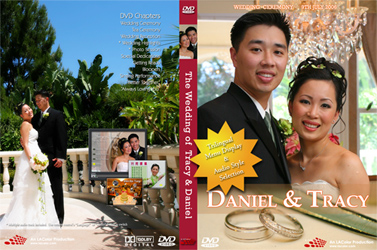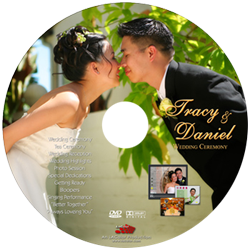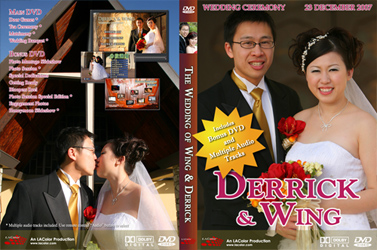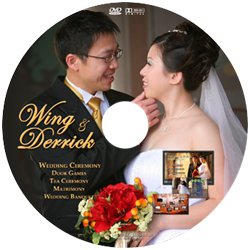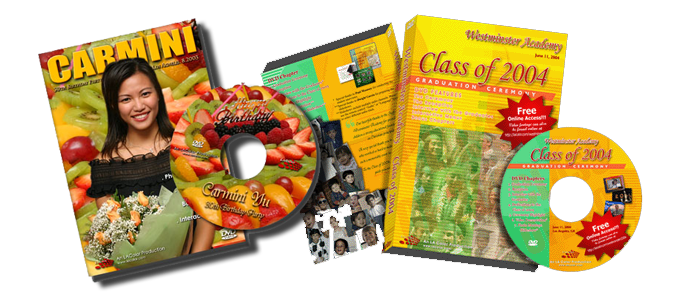 You can download these templates here. Please leave a comment on how you like these templates.



Download DVD Design Templates

If you do download the templates, we would very much like to hear from you. Please leave some comments in the box below.
---
Comments
Return to blog home page Subscribe Mailing List
Comments on "ALL-I vs IPB"
"[b][/b] ..."
Posted by 3aplus63minee
on 4/19/2020
Read More

2017

2016
Dec 14
The Wedding Film Retreat
Nov 28
Playback Wedding Film with TakyBox on Amazon Fire
Sep 29
Special Discount for High Profile Wedding Cinema Workshop
Sep 9
TakyBox for the Spanish Audience
Aug 21
Photoshop, Bringing People Closer Together.
Aug 5
Flxing Flickering LED Issue
Jul 8
Falcon Media to Discontinue Blank BluRay Media Production
Jun 7
Mic'ing the Bride
May 26
A Windy Wedding Day
May 24
Trick out the Dual Channel Quick Charger with LCD Display
May 11
What Couples Should Be Looking for When Hiring a Wedding Videographer?

(1)

Apr 11
2-Day Cine School with Tom Antos
Apr 1
Summit for Event Filmmakers at San Clemente, CA
Mar 7
Data Recovery Presentation at WPPI 2016
Feb 29
Popular license music sites
Jan 28
Introducing TB Dongle
Jan 4
InFocus Video Conference 2016
Jan 1
Professional DVD and BluRay Production by Yourself

(4)

2015

2014

2013

2012

2011

2010

2009

2008

2007