Create Softening Effect In Premiere
Posted on 1/22/2008 12:09:00 PM
How to create "Soft Focus" effect in Premiere
In making portrait style video, wedding highlights, or dream sequence, you can create a softening effect that will make dramatically soften skin tone and boost the highlight.

Original video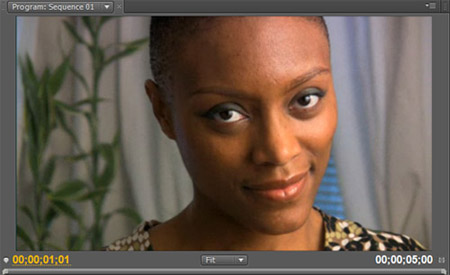 Adobe Premiere does not have a preset for such effect filter. However, we can create it by,



Create a nested sequence of the final video


Drag two copies of the same sequence to the timeline and stack them on Video 1 and Video 2 track.


Mute or remove the audio portion from the second sequence


Add a Gaussian Blur effect in the bottom track (Video 1)


Add a layer key effect such as screen, luma, blend...(play with it till you like the result) to the top track (Video 2).


Adjust a 50% blend key on the top track.

Here's the final video with the softening effect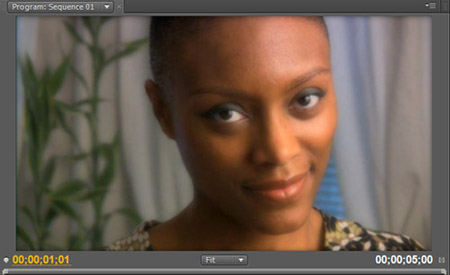 PS: This same method can be used in Photoshop to create soft focus image
---
Comments
Return to blog home page Subscribe Mailing List
Comments on "ALL-I vs IPB"
"[b][/b] ..."
Posted by 3aplus63minee
on 4/19/2020
Read More

2017

2016
Dec 14
The Wedding Film Retreat
Nov 28
Playback Wedding Film with TakyBox on Amazon Fire
Sep 29
Special Discount for High Profile Wedding Cinema Workshop
Sep 9
TakyBox for the Spanish Audience
Aug 21
Photoshop, Bringing People Closer Together.
Aug 5
Flxing Flickering LED Issue
Jul 8
Falcon Media to Discontinue Blank BluRay Media Production
Jun 7
Mic'ing the Bride
May 26
A Windy Wedding Day
May 24
Trick out the Dual Channel Quick Charger with LCD Display
May 11
What Couples Should Be Looking for When Hiring a Wedding Videographer?

(1)

Apr 11
2-Day Cine School with Tom Antos
Apr 1
Summit for Event Filmmakers at San Clemente, CA
Mar 7
Data Recovery Presentation at WPPI 2016
Feb 29
Popular license music sites
Jan 28
Introducing TB Dongle
Jan 4
InFocus Video Conference 2016
Jan 1
Professional DVD and BluRay Production by Yourself

(4)

2015

2014

2013

2012

2011

2010

2009

2008

2007