Defending 4500K Color Temperature
Posted on 7/15/2011 1:04:00 PM
Comer 900 and Comer 1800 LED lights default to 4500K Color Temperature. Some customers concern 4500K cannot be used indoor or outdoor without any filter. However, 4500K indeed a great choice. Here's why.
When LED light first came out to the market, they are all manufactured at 5600K color temperature (or Day Light Color Balance). 5600K LED bulbs are cheaper and easy to produce. However, 5600K cannot be used indoor. Hence, a warming filter (orange filter or CTO gel) is needed to lower the color temperature to near 3200K that matches indoor tungsten light color temperature. However, placing any filter in front of the LED will lower the overall brightness (except for the Comer Condense Lens which actually makes the light output brighter). Besides, most of the time we needs camera light indoor in a dim lit room. Not many times we need a light outdoor in a bright day. The fact is, no battery powered LED light can compete with the sun.

Some people also argue you can only use 5600K outdoor and 3200K indoor. However, color temperature is a spectrum. During a sunny summer day, color temperate ranges from 5000K to 6000K. Indoor with different tungsen light and candle light, color temperate can be ranged from 2000K to 4000K.

Comer 900 and 1800 LED light is made at 4500K. It is indeed a good choice. It is good mix between indoor and outdoor. You can use it indoor without any filter. Or you can use in outdoor without any filter.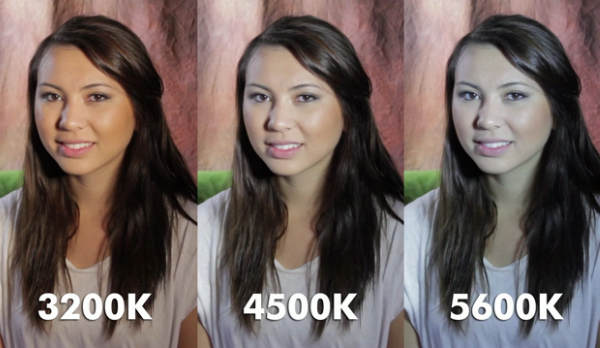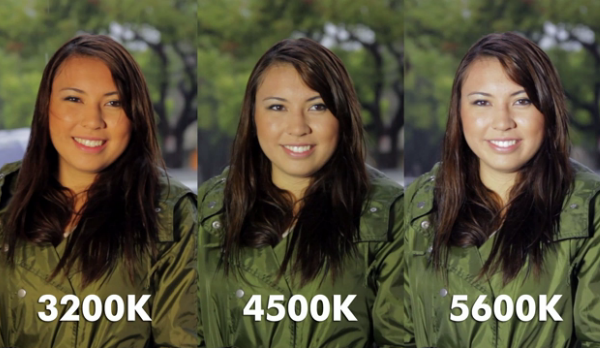 ---
Comments
Return to blog home page Subscribe Mailing List
Comments on "ALL-I vs IPB"
"[b][/b] ..."
Posted by 3aplus63minee
on 4/19/2020
Read More

2017

2016
Dec 14
The Wedding Film Retreat
Nov 28
Playback Wedding Film with TakyBox on Amazon Fire
Sep 29
Special Discount for High Profile Wedding Cinema Workshop
Sep 9
TakyBox for the Spanish Audience
Aug 21
Photoshop, Bringing People Closer Together.
Aug 5
Flxing Flickering LED Issue
Jul 8
Falcon Media to Discontinue Blank BluRay Media Production
Jun 7
Mic'ing the Bride
May 26
A Windy Wedding Day
May 24
Trick out the Dual Channel Quick Charger with LCD Display
May 11
What Couples Should Be Looking for When Hiring a Wedding Videographer?

(1)

Apr 11
2-Day Cine School with Tom Antos
Apr 1
Summit for Event Filmmakers at San Clemente, CA
Mar 7
Data Recovery Presentation at WPPI 2016
Feb 29
Popular license music sites
Jan 28
Introducing TB Dongle
Jan 4
InFocus Video Conference 2016
Jan 1
Professional DVD and BluRay Production by Yourself

(4)

2015

2014

2013

2012

2011

2010

2009

2008

2007