T3i 3x Crop Zoom Demonstration
Posted on 6/14/2011 1:41:00 AM
With the 3X crop zoom, it gives Canon T3i additional power on filming with a standard zoom lens.
To allow better zoom range, we carry a standard zoom lens, and the Canon 70-200mm F2.8L lens when shooting wedding. Not only the 70-200mm L-lens is bit heavy and bulky, it's inconvenience and not easy to switch lens during wedding shoot. With T3i's crop zoom, it gives 3 times zoom range from the standard lens.

Below is the screen capture from the Canon 17-55mm F2.8 Lens on T3i.


at 17mm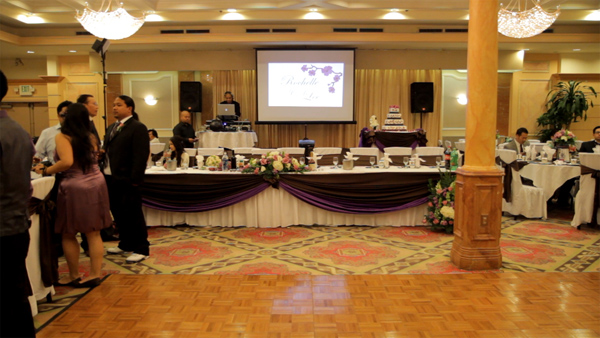 at 55mm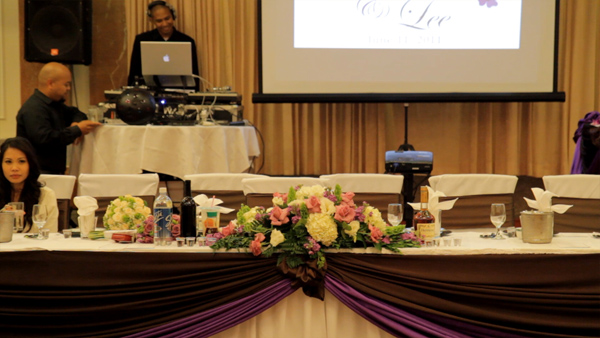 at 17mm 3x Zoom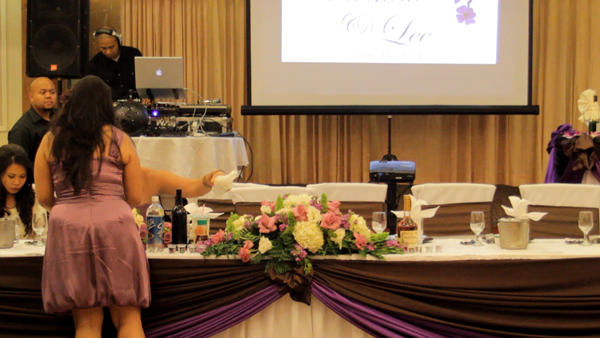 at 55mm 3x Zoom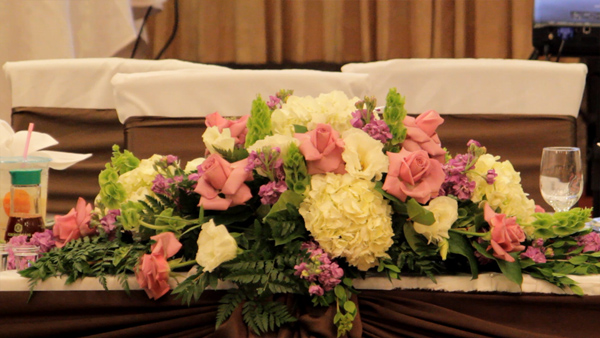 With the 3x zoom factor, it turns the 17-55mm standard zoom lens into a 17-165mm standard-telephoto zoom lens (neglecting the 1.6 APS-C crop factor).
---
Comments
Return to blog home page Subscribe Mailing List
Comments on "ALL-I vs IPB"
"[b][/b] ..."
Posted by 3aplus63minee
on 4/19/2020
Read More

2017

2016
Dec 14
The Wedding Film Retreat
Nov 28
Playback Wedding Film with TakyBox on Amazon Fire
Sep 29
Special Discount for High Profile Wedding Cinema Workshop
Sep 9
TakyBox for the Spanish Audience
Aug 21
Photoshop, Bringing People Closer Together.
Aug 5
Flxing Flickering LED Issue
Jul 8
Falcon Media to Discontinue Blank BluRay Media Production
Jun 7
Mic'ing the Bride
May 26
A Windy Wedding Day
May 24
Trick out the Dual Channel Quick Charger with LCD Display
May 11
What Couples Should Be Looking for When Hiring a Wedding Videographer?

(1)

Apr 11
2-Day Cine School with Tom Antos
Apr 1
Summit for Event Filmmakers at San Clemente, CA
Mar 7
Data Recovery Presentation at WPPI 2016
Feb 29
Popular license music sites
Jan 28
Introducing TB Dongle
Jan 4
InFocus Video Conference 2016
Jan 1
Professional DVD and BluRay Production by Yourself

(4)

2015

2014

2013

2012

2011

2010

2009

2008

2007