Posted on 4/9/2010 1:58:00 AM
Mark Whalen from Litigraphics used the Comer lights in setting up interview shooting. The scene came out so natural that it does not look like it has artificial lighting.
We recently shot a series of brief interviews that took us to a number of different locations. As expected, each situation was different in terms of lighting challenges. Time was almost nonexistent for set up, so we had to move quickly to get in, set up, do the interview(s), then pack everything up and get outta Dodge. We figured hot lights were out of the question because of the need for a lengthy cool down period to put them away - as well as having to locate outlets, run cords and cc for daylight, so we chose to use my Comer lights instead.

For one interview, a large north-facing window with overcast skies outside was used as the key. A Comer 1800 was placed near the window to bump up the contrast, with a Comer 900 with the diffuser/warming gel in place being set on the opposite side for fill.

Here are some uncorrected stills from the interview: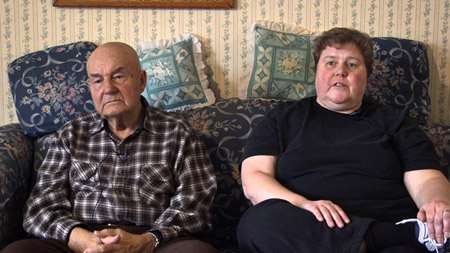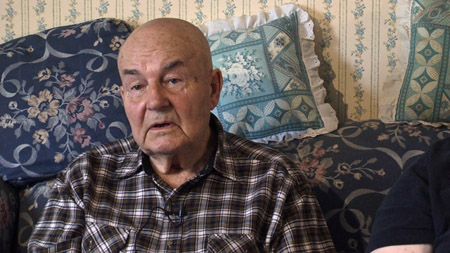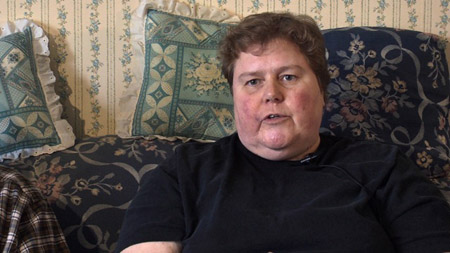 We've taken the Comer lights on shoots around the state and across the country. Their combination of both size and versatility has allowed me to use them for on-camera and off-camera situations, and they've always given me what I need to get the job done.

Mark Whalen
Litigraphics@twcny.rr.com
Litigraphics, LLC
Syracuse, NY
---
Comments
Return to blog home page Subscribe Mailing List
Comments on "ALL-I vs IPB"
"[b][/b] ..."
Posted by 3aplus63minee
on 4/19/2020
Read More

2017

2016
Dec 14
The Wedding Film Retreat
Nov 28
Playback Wedding Film with TakyBox on Amazon Fire
Sep 29
Special Discount for High Profile Wedding Cinema Workshop
Sep 9
TakyBox for the Spanish Audience
Aug 21
Photoshop, Bringing People Closer Together.
Aug 5
Flxing Flickering LED Issue
Jul 8
Falcon Media to Discontinue Blank BluRay Media Production
Jun 7
Mic'ing the Bride
May 26
A Windy Wedding Day
May 24
Trick out the Dual Channel Quick Charger with LCD Display
May 11
What Couples Should Be Looking for When Hiring a Wedding Videographer?

(1)

Apr 11
2-Day Cine School with Tom Antos
Apr 1
Summit for Event Filmmakers at San Clemente, CA
Mar 7
Data Recovery Presentation at WPPI 2016
Feb 29
Popular license music sites
Jan 28
Introducing TB Dongle
Jan 4
InFocus Video Conference 2016
Jan 1
Professional DVD and BluRay Production by Yourself

(4)

2015

2014

2013

2012

2011

2010

2009

2008

2007